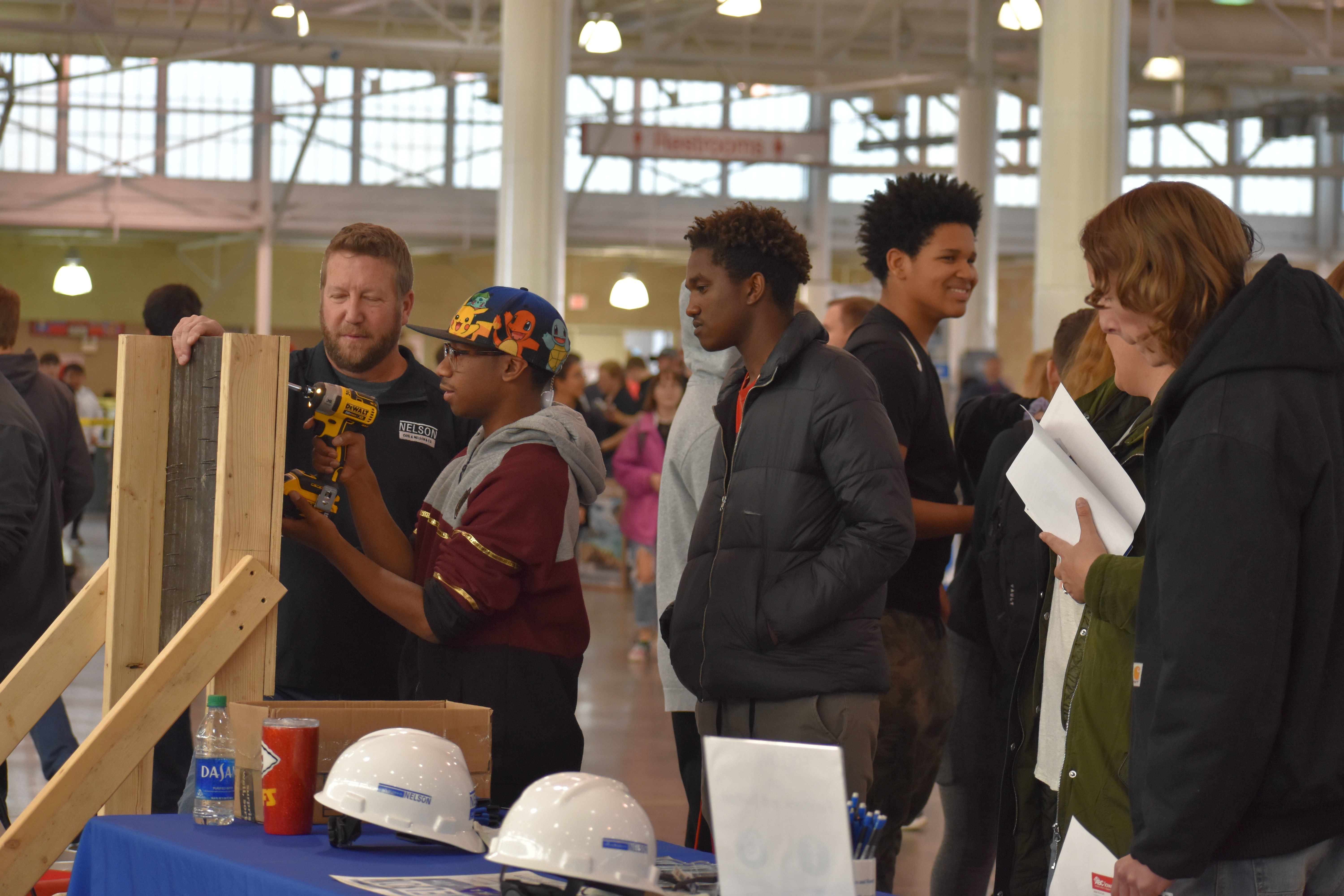 In the U.S., there will be 6.1 million jobs in the construction industry by 2021 and 1.5 million craft professionals will be needed to fill them. These highly trained workers are in serious demand, and to bring more attention to the industry and skilled-worker shortage, Gov. Kim Reynolds has proclaimed October as Careers in Construction month.
"Gov. Reynolds' administration has been focused on bringing attention to the skilled worker shortage facing our state," said Greg Spenner, president and CEO of Associated Builders and Contractors of Iowa (ABC). "Now is the time to consider a career in the trades. There are incredible opportunities available for workers and apprentices."
During this month, employers, associations and schools are encouraged to highlight careers in the construction industry through job fairs, panel discussions and community events to inform would-be employees on the vast opportunities that await them in this field.
In her proclamation, Gov. Reynolds noted, "We are pleased to honor the construction craft professionals and the critical role they play in the development of our state."
ABC of Iowa is a leader in construction apprenticeship training in Iowa. With more than 540 member firms statewide, the non-profit trains thousands of apprentices each year. Their mission is to narrow the skills gap by guiding Iowa's youth into opportunities that lead to long-term, rewarding careers in Iowa's construction industry.
To learn more about ABC of Iowa apprenticeships, visit: https://www.abciowatrust.org/. To learn more about Gov. Reynolds' administration's efforts to increase skilled workers in Iowa, visit: https://www.futurereadyiowa.gov/.