With the help of our generous sponsor, Milwaukee Tools, we are proud to offer students striving for excellence with the opportunity to earn the prized "Student of the Month" award.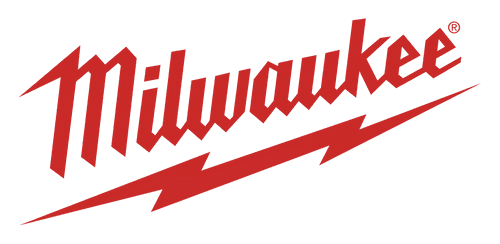 What is the Student of the Month award?
The winning student (training at our Grimes Training Center) gets their own coveted parking spot for an entire month on the night they are scheduled for class, and gets featured on ABC of Iowa's social media pages.
How does a student qualify for the award?
You must meet all of the following criteria:
Perfect Attendance the Prior Month
Good Standing with Instructor
Current with OJT Hours
Current with Online Homework
Average of a B grade or higher
Submit the form below by the 25th of the month