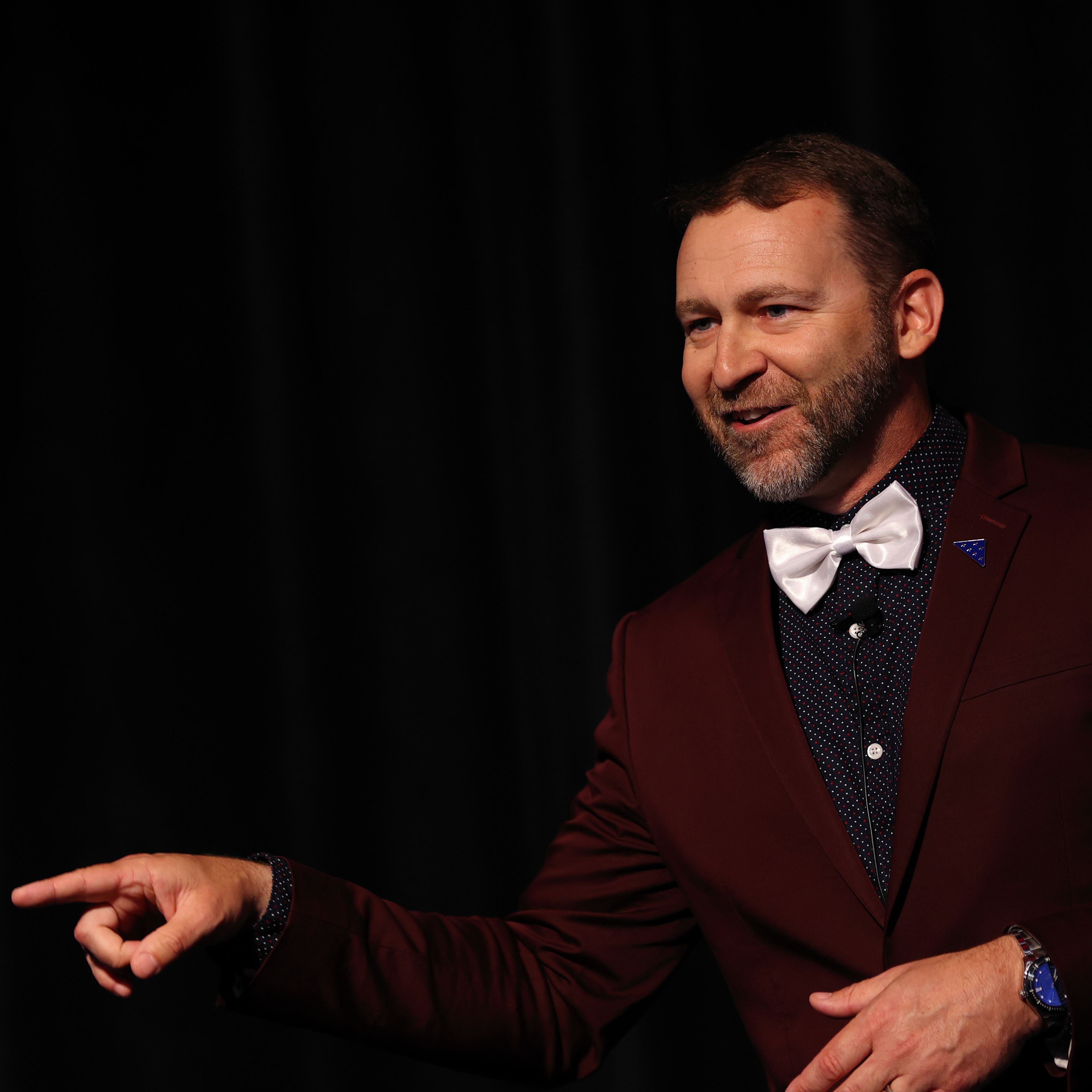 On Friday, June 2nd, we were #ABCMeritShopProud to celebrate 235 graduates from the Class of 2023. These men and women represent five skilled trades and 115 companies.
From the first class of 43 apprentices in 1980, to the Class of 2023's 235 graduates, ABC of Iowa has graduated a total of 5,168 apprentices.
Thank you to our Keynote Sponsors, who made this celebration possible:
3E Electrical Engineering & Equipment Co.
Camblin Mechanical, Inc.
Kruck Plumbing & Heating Co., Inc.
Nelson Electric Co. LC
Star Equipment Ltd.
And a special "thank you" to all of the employers, family and friends of the apprenticeship for their ongoing support!
Congratulations graduates! We wish you the very best in your future skilled trade endeavors!