Apprenticeship Graduation
This form stopped accepting submissions on May 18, 2023 11:59 pm CDT.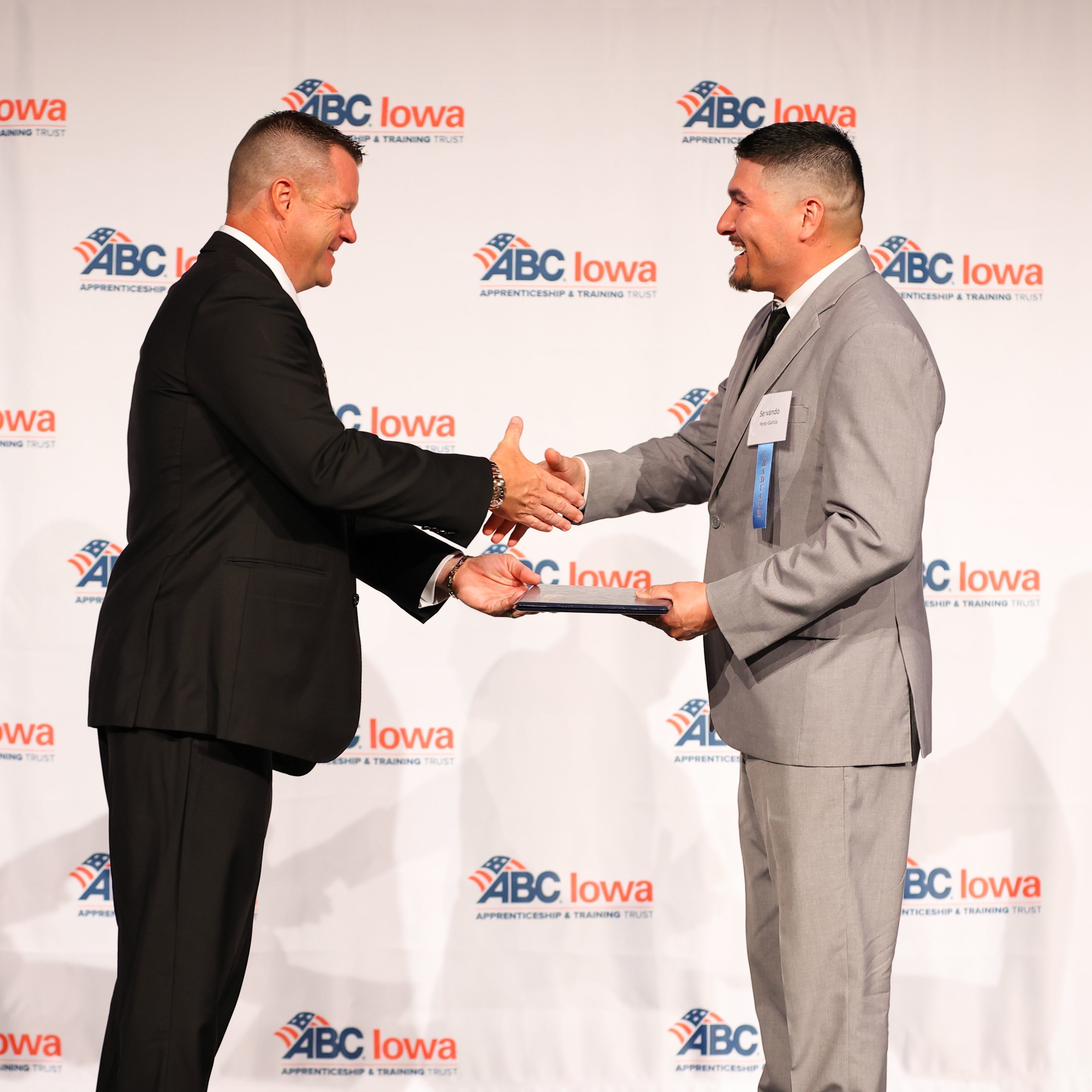 CLOSED. Contact Sandy Conn (info below) with questions or assistance.
PLEASE NOTE:
- Each graduate MUST be registered separately.
- Please enter the # of participants in each box that applies.
HOTEL INFORMATION
A block of rooms has been reserved at Prairie Meadows Hotel.
Visit this link to book a room and use
Group Code: 0623ABCIOWA
Password: 863000250
Limited rooms are available until sold out, or until May 12th, whichever comes first.