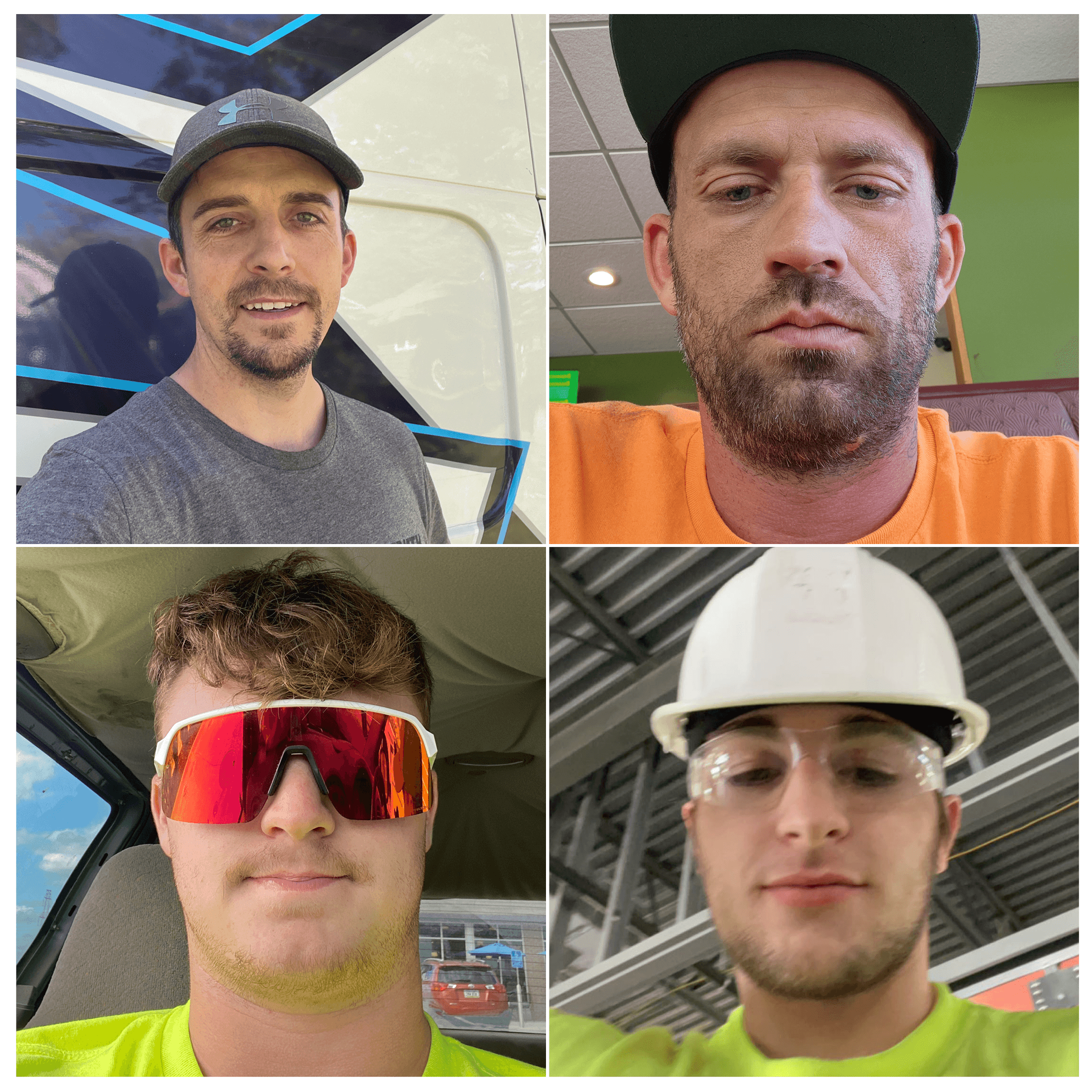 We're #ABCMeritShopProud to share our October 2023 Students of the Month!
These winning students get their own coveted parking spot for an entire month on the night they are scheduled for class (Monday - Thursday), and are also featured on our social media pages.






Announcing our October Winners!
(Pictured Top L-R to Bottom L-R)
Monday: Bryant Sagar, Zenith Electric
Tuesday: Raymond Miller, J & K Contracting
Wednesday: Kamden Criss, AMC Mechanical Inc.
Thursday: Zach Wulf, Kruck Plumbing & Heating Co., Inc.

Apprentices can learn more about award qualifications and how to apply, here.
*This awards program is currently limited to apprentices attending classes at our Grimes Training Center.